SeAM THRIFT STORE
 A Great Place to Shop! A Fun Place to Volunteer!
Bargains Galore · Wide Selections · Really Low Prices
 Regular Items
Clothing   ·    Shoes    ·    Electronics
Books   ·   House wares   ·   Linens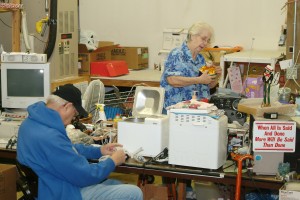 New Feature -- Boutique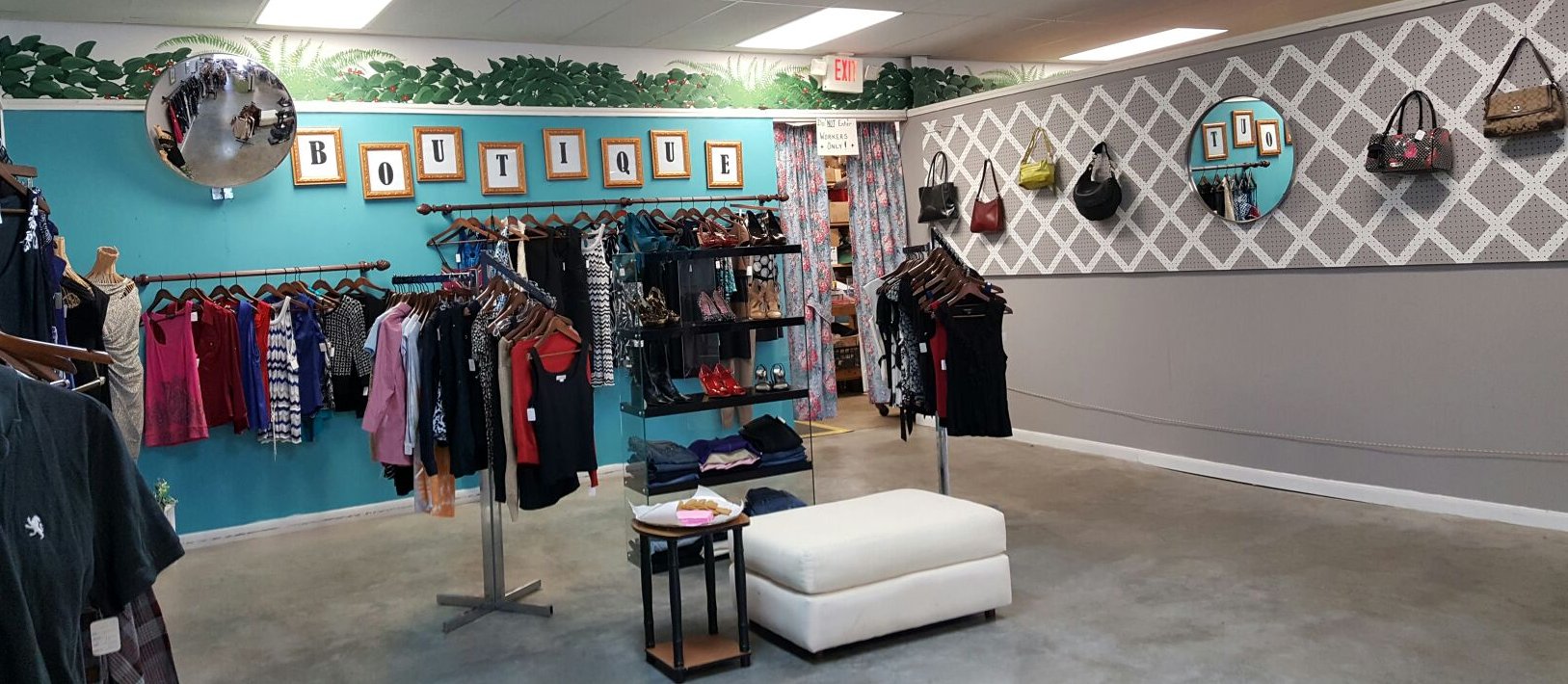 SeAM Thrift Store Helps
-$13,480 worth of clothing and household goods was given to our neighbors in 2014.
-The Thrift Store generates revenue that is used to help SeAM clients, $39,000 last year.
-All merchandise is donated, which contributes to the cost effectiveness of the Store.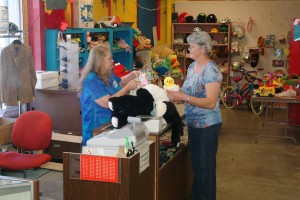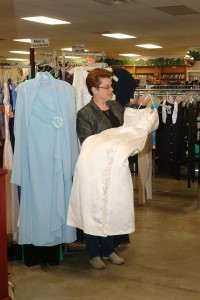 What the Thrift Store Offers
A ladies dress, shoes and purse can be purchased for under $12!
It does a super job of stocking seasonal clothing as well as garments that can be worn year-round!
The Thrift Store is a fabulous place to buy gifts for people of all ages!
"My friend couldn't believe I bought such a stunning dress for only $4.00." Margorie
"I found some coveralls that I regularly use when doing my yard work and lounging around on weekends." Sam          
"While browsing at the Thrift Store I saw a really nice toaster which I bought because ours had stopped working." Julie
"Let every one of us please his neighbor for his good to edification." Romans 15:2