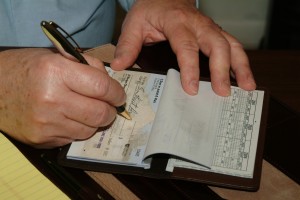 Help Those with Urgent Needs
SeAM is a humanitarian,
501(c)(3) nonprofit ministry
All Contributions are Tax Deductible

as Allowed by Law.
Make Donation by Check
Send a check to:
P.O. Box 267,
South Houston, TX 77587-0267.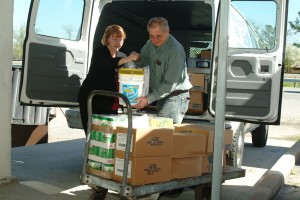 Donate Food and Hygiene Items
These items are distributed through SeAM Food Pantry and are always welcome.
Donations can be left at the Food Pantry Monday – Thursday, 9:30 am – 2:30 pm.
Call: 713-944-0093.
Donate clothes and household goods
SeAM is in constant need of clean, gently used clothing and household items. Donations are sold in our SeAM Thrift Store to support the ministry.
Clothing is also distributed at no cost to neighbors in need.
Donation drop off hours: Monday through Saturday 9:00 AM – 3:00 PM.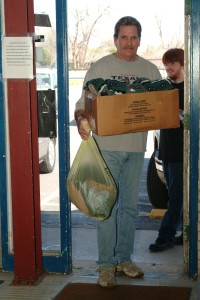 Furniture donation
Furniture pickup is available. Please, call 713-944-7405 Monday-Saturday 9:00 AM-3:00 PM
Donate your time and talent
Sponsor a Drive for any particular category of goods or funds
Food – Personal Items – Clothing – Household Goods
School Supplies – School Clothing
Or any particular set of materials – for example
Pasta - Soups - Cleaning Supplies - Toothpaste - Deodorant
Do ongoing collection Or Periodic collection Or Special Event Collection
For assistance with a Drive call:
Ministry Office: 713-944-0093
Food Pantry: 713-944-0093
Thrift Store: 713-944-7405
Become a Covenant Church That provides financial, in-kind and volunteer assistance
Christian congregations in the SeAM service area are eligible.
Benefits:
- Refer members for assistance regardless of address
- Refer neighbors who live in SeAM's service area
Responsibilities:
- Support Financially & Sponsor in-kind donations
- Appoint a representative for the Board of Trustees
- Enlist volunteers for the Ministry Programs
Contact Daer Platt, Director of Operations at 713-944-0093, southeministries@sbcglobal.net, or Box 267, South Houston, TX 77587
"For you always have the poor with you, and whenever you want, you can do good for them." Mark 14.7 ESV