(between College and Edgebrook)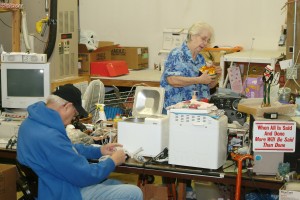 COVID-19 Precautions
New Store Hours
11:00 am - 4:00 pm  --  Tuesday  - Saturday
Masks Required
Temperature taken upon entry
Limited number of customers allowed inside
Come in and shop our Boutique!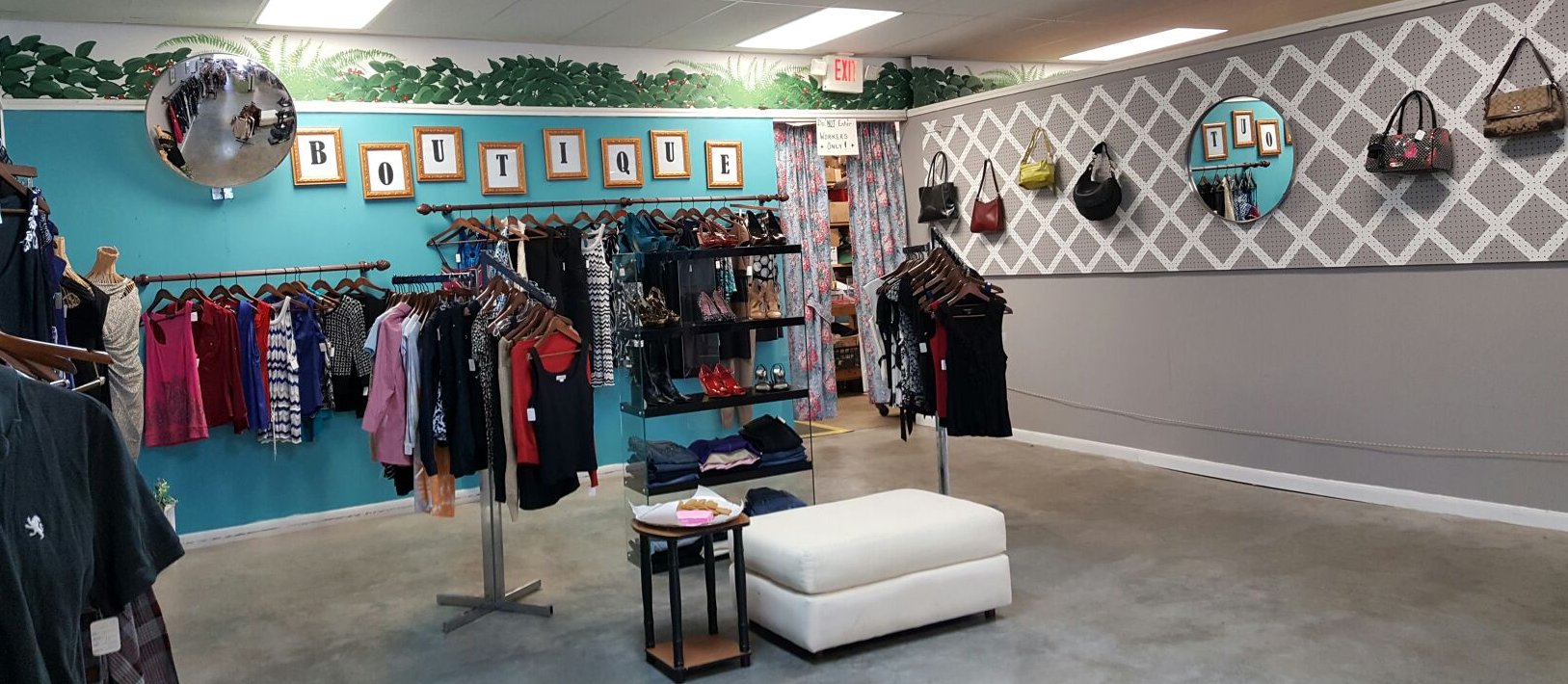 SeAM Thrift Store Helps
Disaster Recovery:   Clothing, Shoes, Household Furnishings
Back-to-School Gear:  Uniforms, School Supplies, Reference books
Hobby & D-I-Y:  Craft Supplies, Scrapbooks, "How-to-D-I-Y" guidebooks
Office & Library:  Office Supplies, Gently Used Equipment and/or Furniture
Religion:  Extensive Collection of Religious reference books and study guides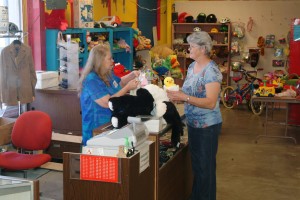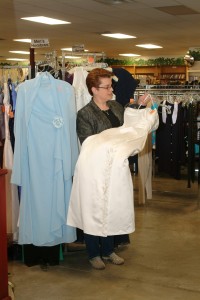 Come shop the ministry's collection of gently used high-end donations!
Ladies, you can drop jaws with a complete ensemble purchased for under $12!
"My friend couldn't believe I bought such a stunning dress for only $4.00." Margorie
Current Promotion(s): 
Cookbooks $1 - $3 -  Diabetic, Gourmet, Outdoor Grilling, Dieting and Meal Planning;
Scrapbooks to capture your summer memories and share with your loved ones;
Other discounts and "freebies", while supplies last.
Bonus score * It's a great place to buy gifts for people of all ages!
"I found the most beautiful glass serving tray for less than $10! " .... Kathy 
"While browsing at the Thrift Store I saw a really nice toaster which I bought because ours had stopped working."  .... Julie